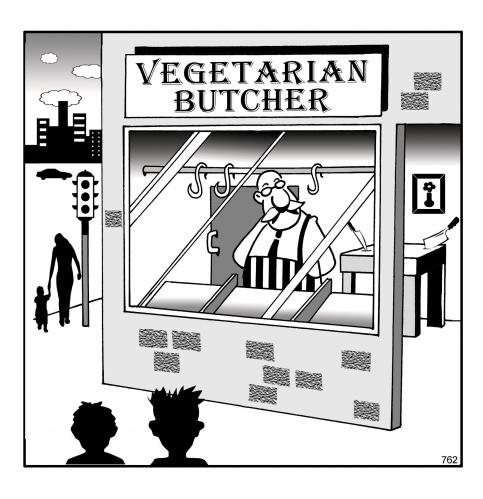 In the winter, I just want meat. I try to hold back for the sake of my waistline and the billions of people who share the planet with me, but it can be a struggle.
I found the following three vegetarian recipes in various places on the internet and really loved all of them. They are hearty and comforting, which is important on a cold, dark day. Best of all, they use things that can be found in the average house, or at least in the average grocery store.
1.
Mock Crab Cakes
The creator of the recipe says these taste just like crab cakes and my kids beg to differ because we hate crabcakes, but we love these. My husband the crabcake lover says they are by no means a crab cake, but that they are quite good. Either way, they are delicious, and I can see potential for modifying the recipe to suit what's in the farmer's markets once we are back in fresh produce season.
2 c coarsely grated zucchini (liquid drained, squeeze out)
1 c Panko bread crumbs
2 T grated onion
2 T mayonnaise
2 T cream cheese (opt, I add)
2 eggs
2 t old bay seasoning
1 T chopped parsley
2 T garlic (minced dried or fresh works)
In a mixing bowl, combine all ingredients, mix and shape into cakes.
Put by tablespoon or cookie scoop onto a fry pan with your favorite oil and fry.
And once you mix the "batter" use it immediately so it does not get soggy.
I make up the batter then throw in zucchini and then the panko bread crumbs last and make them all right away.
2.
Low Fat Vegetable and Pasta Casserole
Ingredients
1 (16 ounce) package penne or rotini pasta--best and most filling with whole grain pasta
2 cups chopped broccoli
1 cup mushrooms, sliced
1 cup green bell pepper, chopped
1 onion, chopped
1 garlic clove, minced
1 tablespoon butter
1/4 cup flour
4 cups skim milk
1/2 cup parmesan cheese or romano cheese
white pepper (I used black, no biggie)
5 tablespoons fresh basil, chopped (I used 1 1/4 Tbsp dried basil)
1/3 cup dry breadcrumbs
butter-flavored cooking spray (I suggest skipping this. You don't need butter-flavored chemicals... simply toss the breadcrumbs with a little melted butter.)
1. Cook pasta 6 minutes in boiling water.
2. Add the broccoli through bell pepper to the pasta and simmer 6-8 minutes more until pasta is al dente; drain.
3. Make white sauce: sauté the onions and garlic in butter 1-2 minutes in a saucepan over medium-high heat; stir in flour and milk and cook, stirring, about 5 minutes until mixture coats the back of a spoon; remove from heat.
4. Setting aside 2 Tbs parmesan cheese, stir the rest of cheese and the pepper into the white sauce.
5. Combine the pasta and vegetables, white sauce and 4 Tbs of the basil; place in 13 X 9-inch baking pan or 3-1/2 quart casserole.
6. Mix the breadcrumbs with the remaining 2 Tbs parmesan & remaining 1 T basil; sprinkle over the casserole.
7. Spray butter-flavored spray over top to coat.
8. Bake at 350° approximately 30 minutes until golden brown.
Came out bubbly and great even with my few little changes.
3. Baked Lentils With Cheese, from the Less Is More:Recipes and suggestions by Mennonites on how to eat better and consume less of the world's limited food resources cookbook. Lots of vegetarian recipes in this book that still feel like real food! Plus, this is a super cheap and super healthy dish, especially if you stock up on cheese while it is on sale like we do.
Preheat oven to 375
Combine in shallow 9X13 baking dish:
1 3/4 C lentils, rinsed
2 C. water
1 whole bay leaf (I skipped it because I don't really like bay leaves)
2 t. salt
1/4 t. pepper
1/8 t. each marjoram, sage, thyme
2 Large onions, chopped
2 cloves garlic, minced
2 c. canned tomatoes
Cover tightly and bake 30 mins.
Uncover and stir in:
2 large carrots, sliced
1/2 C thinly sliced celery
Baked covered 40 mins. until veggies are tender. Stir in:
1 green pepper, chopped (optional)
2 T. finely chopped parsley
Sprinkle on top:
3 C shredded cheddar cheese
Bake uncovered, 5 min until cheese melts.